Description
Description
Light, easy to dose and therefore popular: that is our 5% full spectrum CBN oil. A soft cannabis oil that does not get you high, but with which our customers have many other positive experiences.
5% full spectrum extract
What exactly is that, full spectrum cannabis oil? It is the most complete cannabis oil, as far as we are concerned. Thanks to the patented extraction method, we manage to get all the ingredients from the cannabis plant in this oil. That means that this oil comes with a long list of ingredients: all cannabinoids, all terpenes, even the aromas, colors and flavors from the cannabis plant. Because all natural ingredients are present in their original coherence, the entourage effect occurs: it is precisely because of this coherence that these substances have their positive effect. An isolated CBD extract in a cheaply produced CBD oil lacks that effect. That is why more and more studies point to major differences in effect between the synthetic CBD oil on the one hand and the complete, natural CBN oil on the other. That is where the added value of our product lies.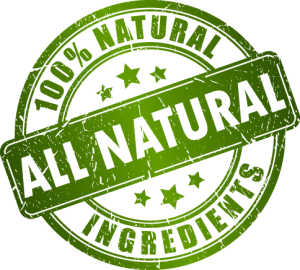 CBN oil, for whom?
Each substance has its own specific properties, its own positive effect. Our customers use this much-loved, lightweight 5% CBN oil for support and pain relief. We notice that there are many different conditions that our customers report a positive effect on. In addition, CBN oil is a commonly used supplement for those who want to sleep better. CBN oil ensures a deep night's sleep in this target group. In general, a good night's rest is of course important for recovery and for a healthy physical balance.
A special target group for our oil is athletes. After a sporting activity, your body needs rest. This light oil is widely used by endurance athletes, so by walkers, cyclists and swimmers. The heavier oil is more likely to be used by strength athletes, so that they can really "reset" their body after a heavy sporting activity. In the blog of CBN-olie Nederland you can read more about these applications and about the martial artists we sponsor.
Ingredient list & leaflet
Each cannabis strain has its own profile with different amounts of cannabinoids, terpenes and other substances, such as chlorophyll and flavonoids. All these substances have unique healing properties of their own and they have synergy with each other. This means that they influence each other and can therefore reinforce each other. With the Full Spectrum CBN Oil from SPECIAL GOLD CBD you consume CBN, CBD, CBG, CBC and natural terpenes. In addition, the bottle contains 95% organic olive oil.
Product Details